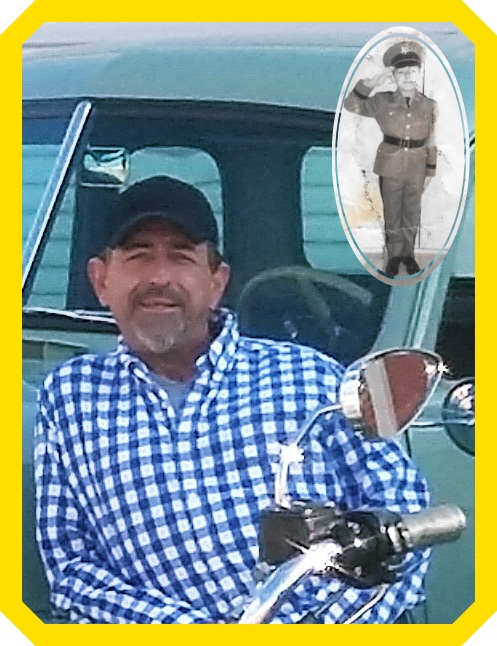 I'm Dan Russell, owner of
Russell Auto Restorations in West Palm Beach, FL.
I am one of the lucky few in today's demanding world that can truly say, I LOVE MY JOB!
It's true. I've had a passion for restoring vehicles since I was 10. From paint stripping, rust removal, and body work, to engine rebuilds, classic car restorations, and show quality paint jobs, my natural tendencies of perfectionism have served me well in the industry.
From a young age, I was taught essential core values that every good business owner should possess, including honesty, loyalty, and integrity. These qualities have allowed me to turn many of my customers into lifelong friends, while keeping new referrals coming in through the doors.
Call Now
Based in West Palm Beach, Florida
— We Serve Customers Worldwide —
Over my many years of experience in the auto restoration industry, I've seen a lot of cars restored the right way, and I've seen a lot MORE cars restored the wrong way.
One scenario I see over and over again is when someone cuts corners on an auto restoration job with the main motive of making a profit. The storyline usually goes like this: Buyer #1 buys the car at a low initial cost, often at auction, and fixes it up just enough to make it appealing to Buyer #2, who may not know what to look for in terms of quality. Buyer #1 may have given the car a new paint job, replaced a few parts, and patched up the interior. Buyer #2 doesn't realize that beneath the shiny paint is hidden damage, rust, and a poorly prepared base which will end up causing the paint to peel away in just a few years. This is usually about the time I meet the car. I then have to deliver the news to Buyer #2 that to restore the car the RIGHT way I have to undo all of the mistakes Buyer #1 made when they opted to perform a cheap restoration job. In many cases, to restore the car properly, it will cost the new owner more than the car is worth.
Ways to prevent this from happening to you?
ALWAYS have an auto restoration expert (like me!) check out a car BEFORE you buy it.
I will help you identify the following hidden issues:
Evidence of previous accidents, flood damage, and fire damage

Hidden damage to the frame or paint

Rust that is not visible unless on a lift

Missing or damaged parts

Low quality paint jobs
Talented & Professional
With years of experience in the automotive repair and restoration industry, we are well equipped to handle any restoration job.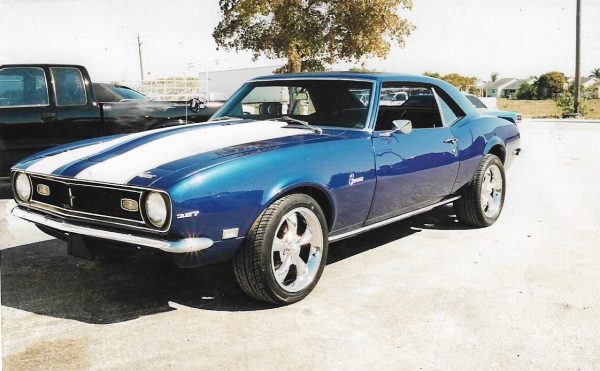 1967 Camaro
Rebuild / Restoration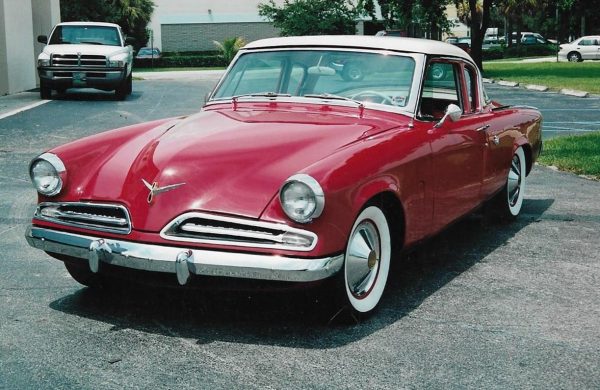 1953 Studebaker Commander
Rebuild / Restoration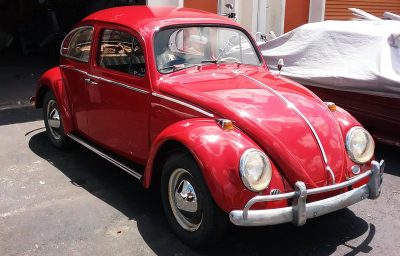 1964 VW Beetle
Paint Restoration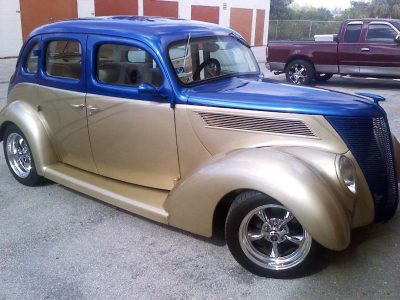 1937 Ford Sedan
Paint / Rust Removal
Quality Services
OUR SERVICES & CORE VALUES
We treat our customers like family.
Our Gallery of Auto Restorations
Click photos to enlarge and view descriptions.
We have worked on thousands of vehicles!
From muscle cars, to rolls royces, we have experience with all types of cars.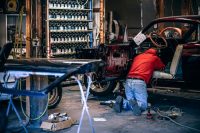 Recent Auto Restorations
LATEST STORIES FROM THE BLOG
tpadmin
Experience and attention to detail is critical for those in the [...]
tpadmin
So what is it about the muscle car that turns heads? [...]
We can assist you with any auto restoration project!